Quality Commitment
Seng Heng Engineering is committed to maintaining a quality system certified to ISO 9001:2008 standards in order to produce top quality products to meet customer's requirements. Together with our strong adherence to on-time delivery and our drive in being industry trendsetters, be it in technology or business practices, we are all geared up towards strengthening our confidence in exceeding customer's expectations.
Our Quality Achievements
• Certified to ISO 9002 in year 1994
• Upgraded to ISO 9001:2000 in year 2002
• Upgraded to ISO 9001:2008 in year 2009
• Certified Factory Production Control(FPC) to BC1: 2008 in year 2010
• Certified to OHSAS 18001:2007 in year 2010
• Awarded BizSAFE STAR in year 2010
• Awarded API Spec Q1 certification in year 2013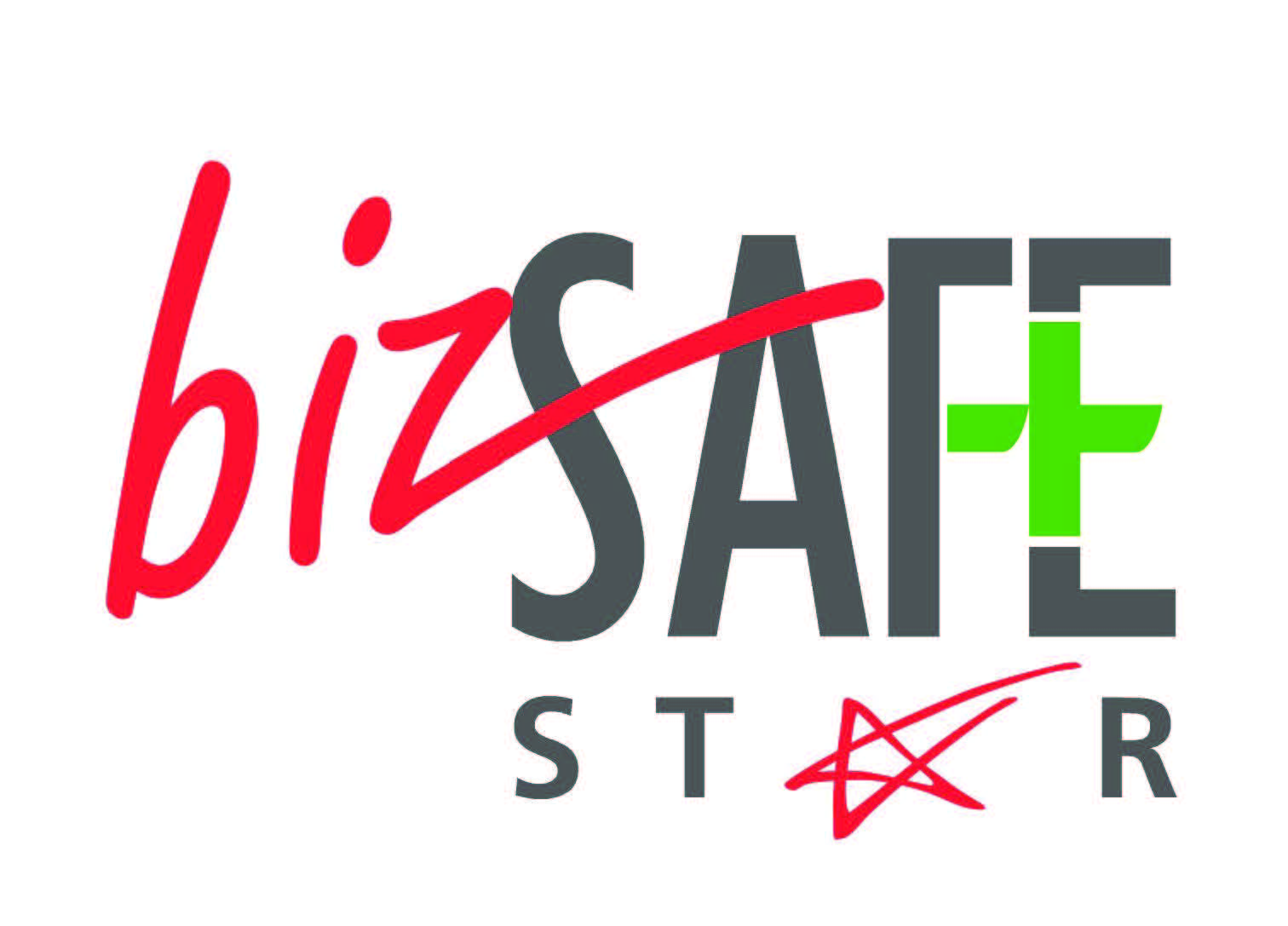 Occupational Health & Safety Policy
Our Statement of General Policy is:
To provide and maintain a safe and healthy working environment for all employees;
To prevent accidents and cased of work-related injury and ill health;
To comply with relevant occupational health and safety practices to meet legal requirements.
Approved Coatings
Whitford for Xylan® and Xylar® coating
Sermatech for Sermagard® coating
Magni for Magni® coating



Our Global Approved Customers
Shell
Exxon Mobil
Chevron
GE